A/C Generator Repair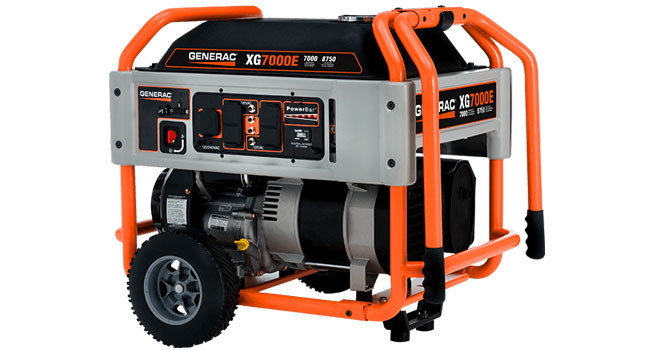 North Star Auto Electric, Inc. services and repairs all types of AC generator units. We are an authorized dealer for Briggs and Stratton, Generac portable and Onan as well as Winco. We also service all other brands.
We repair units from 110v to 480v applications and all portable types. If your in need of these services, contact us today.
Portable generators only
110v to 480v AC
Authorized dealer
Briggs and Stratton
Generac Portable
Onan
Winco